Pasco & Pinellas County's Top Rated
Soft Washing
Our Presssure Washing Company Has Been Featured On: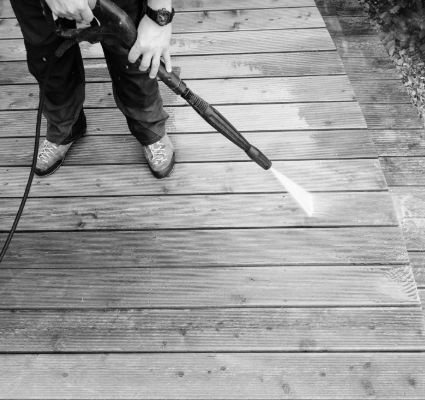 Soft Washing: The Key to Safe and Effective Exterior Cleaning
Regular cleaning is necessary when it comes to maintaining the appearance and feel of your property's exterior surfaces. Over time, mold, algae, dirt, and other contaminants can accumulate, affecting your property's curb appeal and causing structural damage. That's where soft washing comes in. Unlike traditional pressure washing methods that rely on high-pressure water jets, soft washing offers a gentler yet highly effective alternative. At Millennium Soft Pressure Washing LLC, we specialize in providing top-notch soft washing services in Hudson, New Port Richey, Trinity, and the surrounding areas.
Our Trinity Soft Washing Services
Click A Box To Learn More About Each Service
Millennium Soft Pressure Washing LLC: Your Trusted Soft Washing Service Provider
At Millennium Soft Pressure Washing LLC, we have a team of exceptionally-trained and skilled professionals with extensive experience in the soft washing industry. We understand the intricacies of different surfaces and know how to tailor our techniques to ensure excellent results. With our expertise, you can trust that your property will receive the highest standard of care.
We invest in state-of-the-art equipment and cutting-edge tools to deliver exceptional soft washing results. Our advanced technology allows us to clean your property efficiently and thoroughly, even the hard-to-reach areas. We stay updated with the latest industry advancements to provide you with the best possible service.
We believe in delivering tailored solutions that meet your distinct needs. Our team will examine your property, taking into account its unique features, and listen to your specific concerns. We will then develop a customized soft washing plan that addresses those concerns and needs, ensuring maximum effectiveness and customer satisfaction.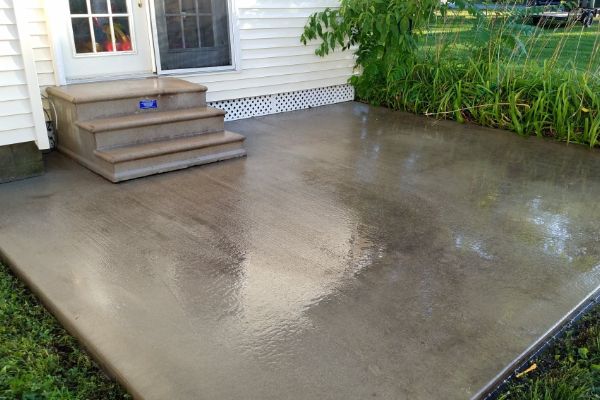 Schedule Your Soft Washing Service Today!
Ready to give your property a vibrant look with the power of soft washing? Contact Millennium Soft Pressure Washing LLC today to schedule your soft washing service in Hudson, New Port Richey, Trinity, or the surrounding areas. Our friendly and professional team is ready to provide you with out-of-the-line service that exceeds your expectations. Don't wait any longer—experience the benefits of soft washing and protect your property's beauty and value.