Millennium Soft
Pressure Washing LLC
Millennium Soft Pressure Washing LLC is your go-to for every type of exterior cleaning service. We offer high-quality and affordable services for pressure washing, house washing, and roof cleaning. We take a simplistic approach to provide exceptional services to our customers, focusing on core values of transparency and accountability. We train each of our qualified technicians, keeping them up to date with best practices in the exterior cleaning industry. In turn, this is how we keep our customers happy.
By offering this wide range of services, we're used as a "one-stop shop" for homeowners and business owners who want to keep their property looking great without much hassle. Do you have questions about the many services we offer? Reach out to our friendly team today, and we'll be happy to assist. We look forward to working with you!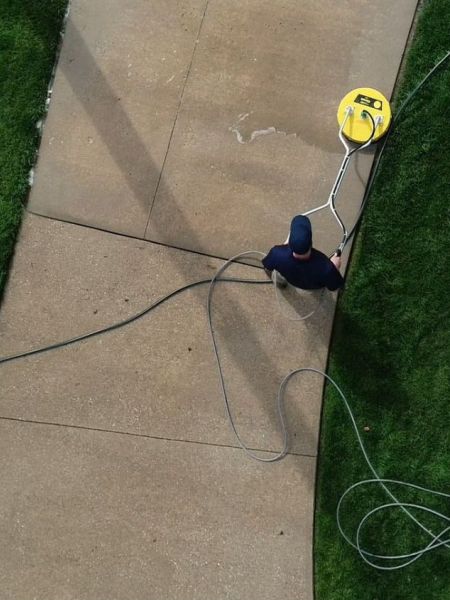 We're Comitted To Your Happiness
Super Awesome benefits for you to enjoy...
Ready To Restore Your Home?