Pasco & Pinellas County's Top Rated
Window Cleaning
Our Presssure Washing Company Has Been Featured On: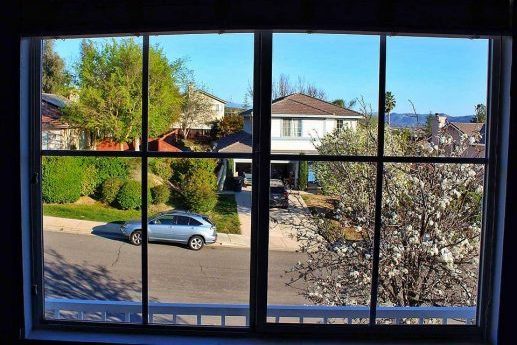 Transform Your Windows with Professional Cleaning Services
Pristine windows can immediately improve the look and feel of your home or business. However, maintaining clean windows can be a time-consuming and challenging task. That's where professional window cleaning services come in. At Millennium Soft Pressure Washing LLC, we specialize in providing top-notch window cleaning services in Hudson, New Port Richey, Trinity, and the surrounding areas. With our expertise and attention to detail, we can help you achieve sparkling windows that bring in natural light and leave a lasting impression.
Why Is Regular Window Cleaning Important?
Your windows play an important role in creating the overall aesthetics of your property. Clean windows contribute to a well-maintained appearance, enhancing curb appeal and creating a lasting impression for customers, guests, or potential buyers.

Pollen, dust, dirt, and other debris can accumulate, causing window damage and deterioration over time. It also leads to costly repairs and, in some cases, replacements. Regular window cleaning helps extend the lifespan of your windows by removing contaminants that can compromise their integrity.

Besides aesthetics, clean windows also allow for an unobstructed outdoor view. Whether it's marveling at a skyline, observing your neighborhood, or immersing in the natural beauty, clean windows enhance your visual experience and create a more inviting atmosphere.
Millennium Soft Pressure Washing LLC: Your Window Cleaning Experts
At Millennium Soft Pressure Washing LLC, we offer bespoke window cleaning services tailored to meet your needs. Whether you have commercial or residential windows, our skilled team will utilize industry-standard techniques and tools to achieve exceptional results.
We understand that every window is unique, and we pay closer attention to detail to ensure in-depth cleaning. From the frames to the screens, we clean every component of your windows, leaving them streak-free and spotless, but that's not the only best part! Our team prioritizes safety and the environment. We utilize eco-friendly cleaning solutions and follow best practices to minimize any impact on your surroundings. You can trust that our window cleaning services are not only effective but also environmentally friendly.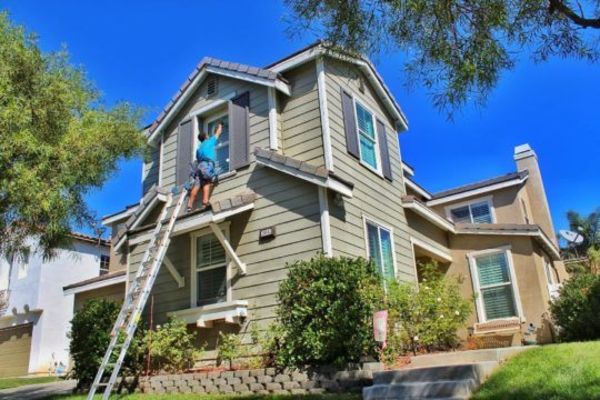 Experience the Benefits of Professional Window Cleaning
With our professional window cleaning services, you can expect superior results. Our experienced team uses cutting-edge equipment and techniques to remove even the most stubborn stains, grime, and dirt. We leave your windows gleaming.
We understand that cleaning windows can be a physically demanding and time-consuming task. By hiring Millennium Soft Pressure Washing LLC, you can save valuable time and energy. Our efficient and dependable team will handle all aspects of window cleaning, allowing you to focus on other priorities.
We are committed to providing remarkable customer service and ensuring your complete satisfaction. Our friendly team will listen to your needs, address any concerns, and go the extra mile to exceed your expectations. Your happiness is our priority!
Schedule Your Window Cleaning Service Today!
Ready to experience the transformative power of professional window cleaning? Contact Millennium Soft Pressure Washing LLC today to schedule your window cleaning service in Hudson, New Port Richey, Trinity, or the surrounding areas. Our dedicated team is ready to make your windows sparkle. Don't settle for dull and dirty windows—let our experienced team bring brilliance and clarity to your property.