Pasco & Pinellas County's Top Rated
House Washing
Our Presssure Washing Company Has Been Featured On: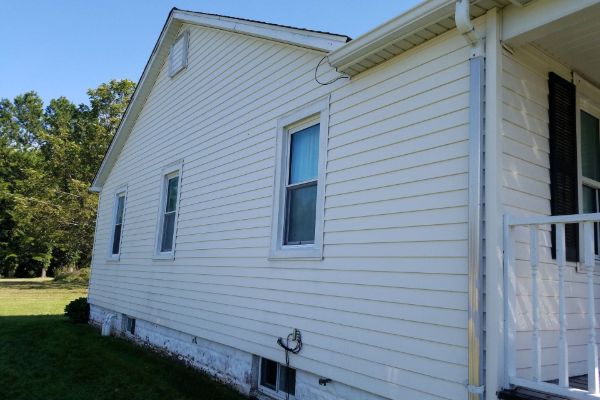 Get the best House Wash in Trinity, FL, and all of West Florida
Choosing Millennium Soft Pressure Washing LLC for your house washing needs is a no-brainer. We offer everything you want when searching for a professional, reliable, high-quality house washing service. Although cleaning your house is important, it must only be done by those who are qualified, trained, and equipped with the proper equipment. Your home's exterior is more vulnerable than other surfaces, such as paving or a driveway; therefore, it cannot withstand a high-powered pressure wash. We exclusively use low-pressure washing (soft washing) to perform house washing in New Port Richey to safely, gently, and effectively clean your home to an incredibly high standard. Our exterior property maintenance methods in Hudson will instantly remove every algae stain and residue. We'll add value to your property, increase its curb appeal and make you feel proud of where you live.
Our Trinity House Washing Services
Click A Box To Learn More About Each Service
Dangers Of neglecting house washing in West Flordia
House washing in Trinity FL will protect the investment in your home. While soft washing certainly keeps your home looking great, it's even more important for protecting the surface of your home's siding. Mold, algae, and other harmful growths that build up on siding can cause wear and tear and premature aging of your home. Protect your home's condition and lifespan with our reliable house soft washing service. Our goal is to provide a superior customer experience from start to finish. To do so, we focus on providing great customer service, using high-quality materials, and the best equipment in the industry.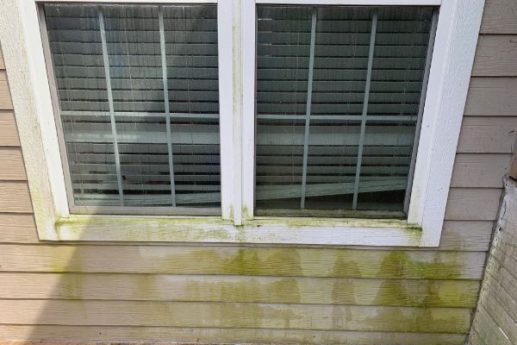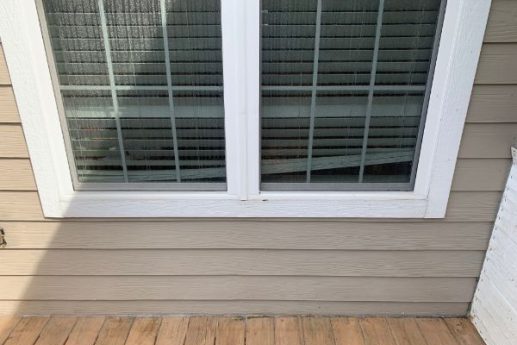 Restore Your Property Instantly!
We're Comitted To Your Happiness
Super Awesome benefits for you to enjoy...
Frequently Asked Trinity House Washing Questions
Our Core Exterior Cleaning Services
Ready To Restore Your Home?