Pasco & Pinellas County's Top Rated
Roof Washing
Our Presssure Washing Company Has Been Featured On: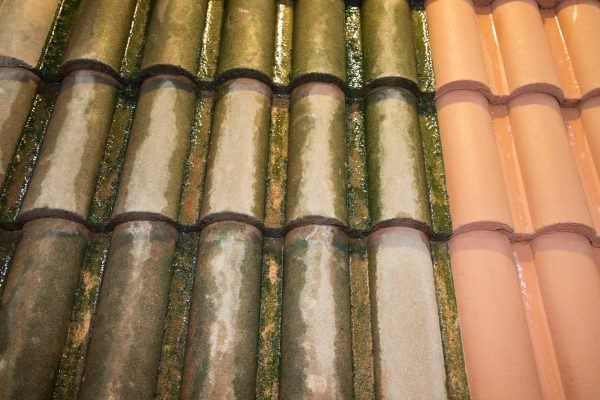 Remove Those Unsightly Stains With Roof Cleaning in Trinity, FL, and All West Florida
Many Florida homes develop unsightly roof stains, which can bring down the appearance of the home. The growth of lichen, mold, and algae often causes these black or green stains. Not only do these stains look unattractive, but they can also weaken the materials of your roof. That's why we suggest roof stain removal and roof shingle cleaning with professional roof cleaning in Trinity, FL. Millennium Soft Pressure Washing LLC offers an affordable solution to help keep your home's roof looking great and lasting for many years. Think of it as an investment in the value of your home! Request a free, no-obligation quote to get started scheduling your roof cleaning service.
Our Trinity Roof Cleaning Services
Click A Box To Learn More About Each Service
Leave Roof Cleaning in Trinity, FL, and West Florida up to the Professionals
Safely and effectively cleaning dirt and stains from fragile roofing material takes time and expertise. Our expert technicians are experienced in the proper cleaning methods for every type of roof material, including shingle, metal, tile, and more. Our soft washing technique is the safest and most time-efficient method to remove tough stains from roofs without causing damage. Roof materials can easily be damaged, so it's important to trust the professionals when it comes to roof cleaning in Hudson and Trinity, FL. We take pride in leaving your roof looking great without causing costly damage. Call Millennium Soft Pressure Washing LLC today to get started with your roof cleaning project.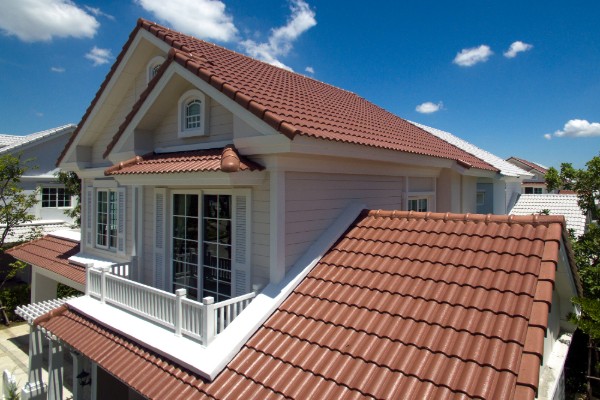 Is ugly black stains and algae growth growing on your roof? For skilled roof cleaning services, turn to Millennium Pressure Washing. Our expertise is in removing roof algae, getting rid of dark stains, and giving your roof a spotless appearance.
We provide residential and commercial roof cleaning services to properties in Odessa, Oldsmar, Palm Harbour, New Port Richey, Dunedin, Clearwater, and surrounding regions. We take great pleasure in our meticulous attention to detail, first-rate customer service, and affordable prices.
Don't let a dirty roof diminish the appeal and worth of your house. Count on us to offer exceptional results and improve the appearance of your roof.
How to remove black stains and algae from your roof? Turn to Millennium Soft Pressure Washing for skilled roof cleaning services. Our expertise is in removing roof algae, getting rid of dark stains, and giving your roof a spotless appearance. Our skilled crew will efficiently remove dirt, mold, mildew, and other contaminants from your roof using cutting-edge tools and time-tested cleaning methods. Since each roof requires different maintenance, we customize our services in FL to fit your needs. Your roof, the nearby plants, and the environment are all safe thanks to our environmentally friendly cleaning products.
Restore Your Property Instantly!
We're Comitted To Your Happiness
Super Awesome benefits for you to enjoy...
Frequently Asked Trinity Roof Cleaning Questions
Our Core Exterior Cleaning Services
Ready To Restore Your Home?